On April 28, 2021, Mercari, Inc. ("Mercari") established Mercoin, Inc. ("Mercoin") as a subsidiary of Mercari.
*Mercari Announces Establishment of Mercoin, Inc.(https://about.mercari.com/en/press/news/articles/20210402_mercoin/)
Mercoin Corporate Website:https://www.mercoin.jp/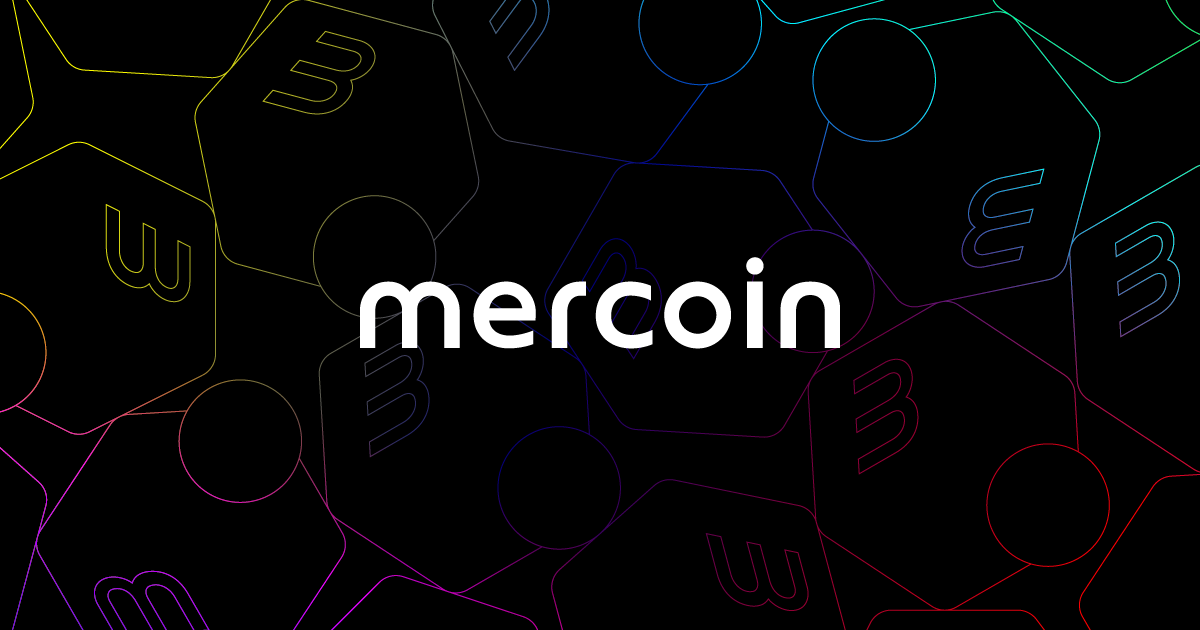 Through the new challenges taken on by Mercoin, Mercari aims to plan and develop new services which can become a new pillar of growth for Mercari Group.
Company Information
Company Name: Mercoin, Inc.
Date Founded: April 28, 2021
Capital: 50 million yen (wholly-owned subsidiary of Mercari)
Business Activities: Planning and development of cryptoasset and blockchain-related services
Representative Director: Naoki Aoyagi
Major Leadership:
 Director, CISO Keisuke Sogawa
 Director      Shingo Fushimi
 Audit & Supervisory Board Member Mayumi Tochinoki
Location: Roppongi Hills Mori Tower, 6-10-1 Roppongi, Minato-ku, Tokyo, 106-6118

Mercari Group is looking for more new talent to promote new business in the future. If you would like to work with us, please contact us here.