On Jan.28, 2021, Mercari, Inc., operator of C2C marketplace app "Mercari", established Souzoh, Inc.
Mercari launched Souzoh's corporate website the same day, as it starts recruiting for the future launch of new business through this subsidiary. With Souzoh, Mercari aims to plan, develop and operate new businesses that will become the core business pillars of the Mercari Group over the mid-to-long term. We believe that the new challenges undertaken by Souzoh will contribute to the further expansion and development of the Mercari Group, and we intend to strengthen our recruitment efforts going forward. Further details of Souzoh's business will be announced shortly.
Souzoh Corporate Website: https://www.souzoh.com/en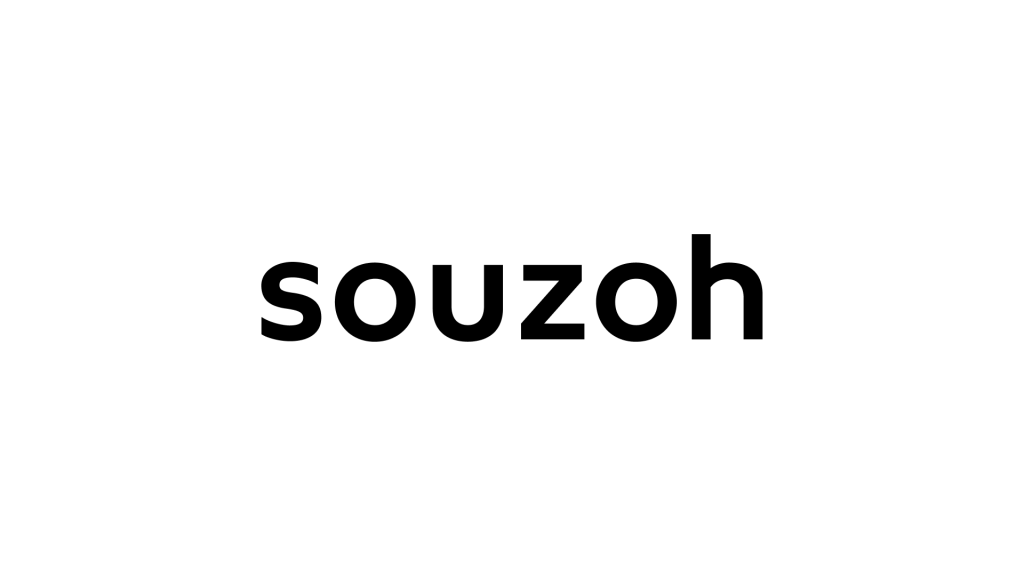 Company Information
Company Name: Souzoh, Inc.
Date Founded: January 28, 2021
Capital: 50 million JPY
Business activities: Planning, development, and management of internet services Representative: Yuki Ishikawa
Locations : Roppongi Hills Mori Tower, 6-10-1 Roppongi, Minato-ku, Tokyo 106-6118, Japan
Through the new challenges at Souzoh, Mercari aims to plan, develop and operate businesses that can become new pillars for the Mercari Group.
The Mercari Group is currently strengthening its recruitment efforts to promote future business development. If you are interested in joining us, please click here to contact us.