Mercari, Inc. (Head Office: Minato-ku, Tokyo; Chief Executive Officer: Shintaro Yamada; hereinafter, "Mercari") and Merpay, Inc. (Head Office: Minato-ku, Tokyo; CEO: Naoki Aoyagi; hereinafter, "Merpay"), a subsidiary of Mercari, concluded a basic agreement on a business alliance with Shinkin Central Bank (Head Office: Chuo-ku, Tokyo; President and Chief Executive Officer: Hiroyuki Shibata; hereinafter, "SCB") on Thursday, January 23, 2020 to promote the cashless movement in regional communities and empower local economies through cashless payment and more.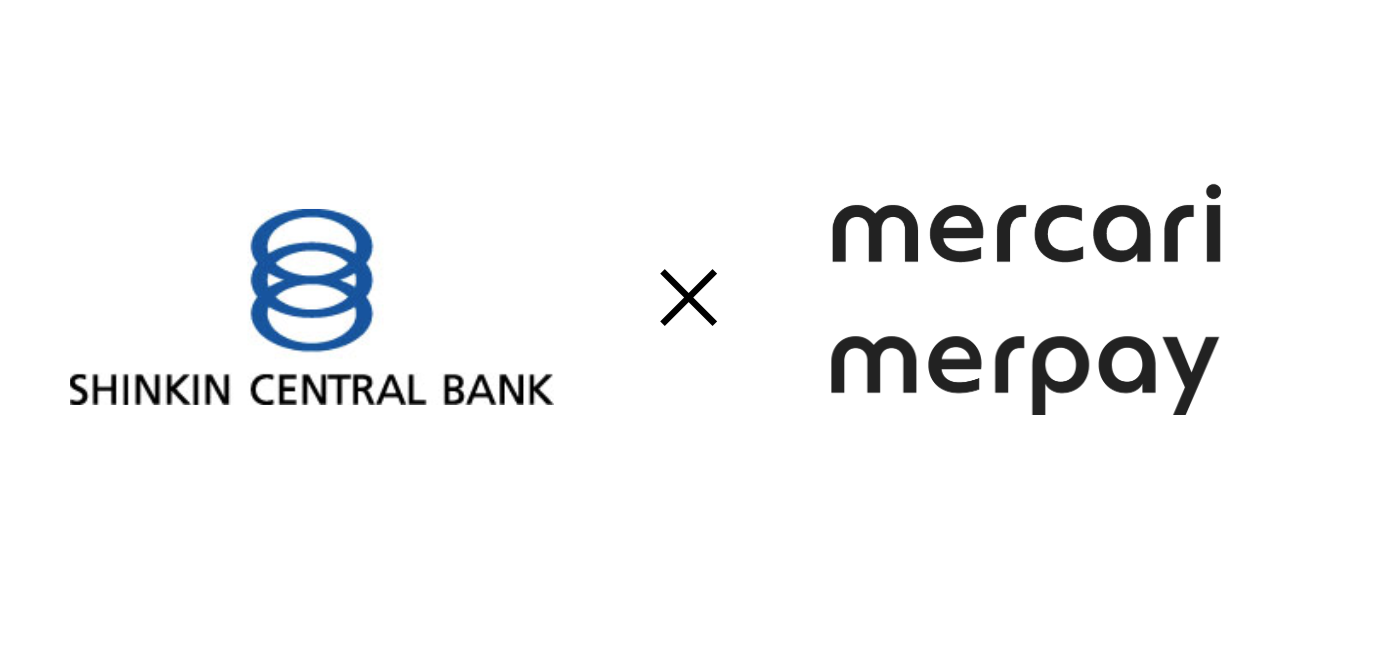 SCB, as a central financial institution of Shinkin banks, has been contributing to the development of regional communities with 256 Shinkin banks nationwide. Additionally, in September 2018, SCB formed a capital and business alliance with Origami Inc.(Head Office: Minato-ku, Tokyo; Founder & CEO: Yoshiki Yasui; hereinafter, "Origami") to realize a cashless society and empower local economies.
As Origami decided to take the direction of joining the Mercari Group, SCB and the Mercari Group decided to mutually cooperate to realize a cashless society and empower local economies going forward, therefore concluding this business alliance.
With this business alliance, SCB will promote the introduction of Merpay in small/medium-sized regional businesses and aim to realize a cashless society going forward. Additionally, Mercari plans to hold regional events using Merpay, Mercari Workshops teaching how to use Mercari (from registration to buying and listing items), promotions encouraging use of Mercari and Merpay, and more by utilizing SCB's nationwide network. With this, Mercari will aim not only to contribute to further empowering local economies and promoting the cashless movement, but also to create a highly sustainable circular economy, where the sales proceeds received by selling unneeded items on Mercari return to local communities through Merpay.