Mercari, Inc. has announced that, as of 16 December 2017, their marketplace app "Mercari" has surpassed 100 million downloads*1 worldwide.
※1:Total number of downloads between the Japanese, US and UK versions of the App Store and Google Play Store.
Furthermore, Mercari has also announced the finalization of a contract with world famous soccer player Neymar Jr., in which he will assume the role of Global Brand Ambassador and help to accelerate the company's international expansion efforts.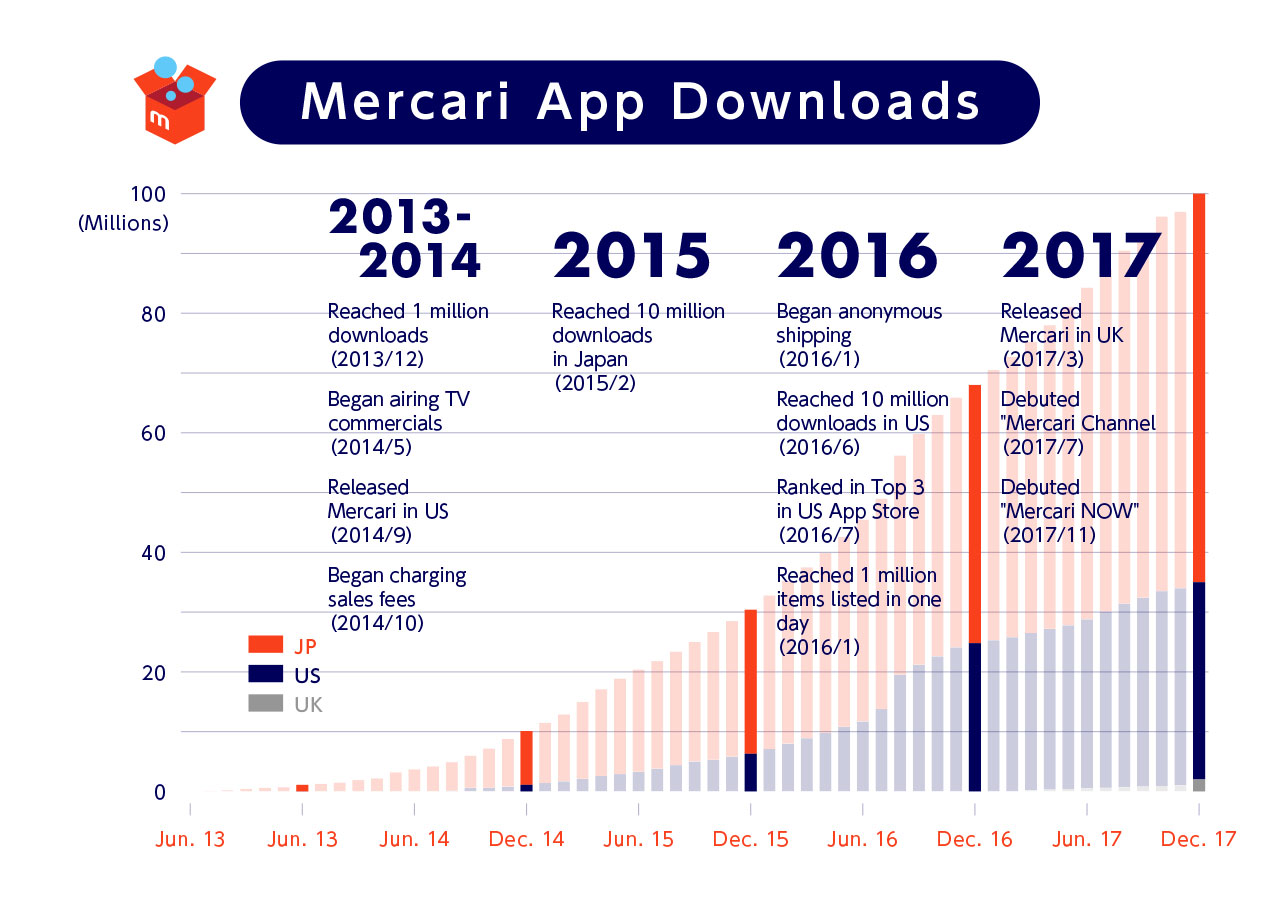 ■Developments in Each Country
The Mercari app was first released in Japan in July 2013 and began airing TV commercials in May 2014. The app reached 10 million downloads In February 2015 and has since continued to grow as a marketplace by providing various safe and convenient services for its users, including anonymous shipping via Yamato Transport (from January 2016) and Japan Post (from June 2017). In response to evolving customer needs, the "Mercari Channel" feature was released in July 2017, making it possible for users to buy and sell products via live video streaming. This was followed by the release of the "Mercari NOW" real-time purchasing service in November 2017, which allows users to turn their unwanted possessions into cash instantly. As a result of such initiatives as those described above, the Mercari app has now been downloaded over 60 million times in Japan and over one million new items are listed on the platform each day. Among all Japanese consumers who are using at least one marketplace app, 94% are currently using Mercari, making it the largest marketplace app*2 in the country.
*2:Macromill "Marketplace App Usage Survey" 15 May 2017 (Mon) – 17 (Wed)
The US app was released in September 2014 and reached 10 million downloads in June 2016. In July 2016, Mercari's invite code campaign led to a surge in download numbers and saw the app rise as high as number 3 on the US App Store's free download rankings. In June 2017, former Facebook VP John Lagerling joined Mercari (currently serving as US CEO) and under his leadership the US app continues to experience increasing growth, with download numbers surpassing 30 million downloads in November 2017.
The Mercari app was released in the UK in March 2017 and has been gaining steadily in popularity despite less than a year having passed since its launch. The UK app was selected as one of Google Play's Best Apps of 2017 and also won the "New App With the Most Downloads" award.
■A Comment from Mercari CEO Shintaro Yamada
"I'm very pleased to hear the news that we reached one hundred million downloads. With this momentous achievement, it feels like we have finally taken the first step towards realizing our mission of becoming "a global marketplace that creates new value." John Lagerling joined the Mercari team earlier this year and, beyond just Japan, we have been steadily growing our business in the US as well. Moving forward, we will work to solidify our successes in the US and UK and–in addition to ensuring the safety and security of our customers–take advantage of the newest technology so we can keep delivering exciting new services to our users.
■Welcoming Neymar Jr. as Our Global Brand Ambassador
To commemorate Mercari reaching one hundred million downloads worldwide, we have finalized a contract with world famous soccer player Neymar Jr. in which he will assume the role of Mercari's Global Brand Ambassador. As Mercari is aiming for global success, we are beyond excited to work with a player like Neymar Jr. who, coming out of South America, has made himself into an international superstar.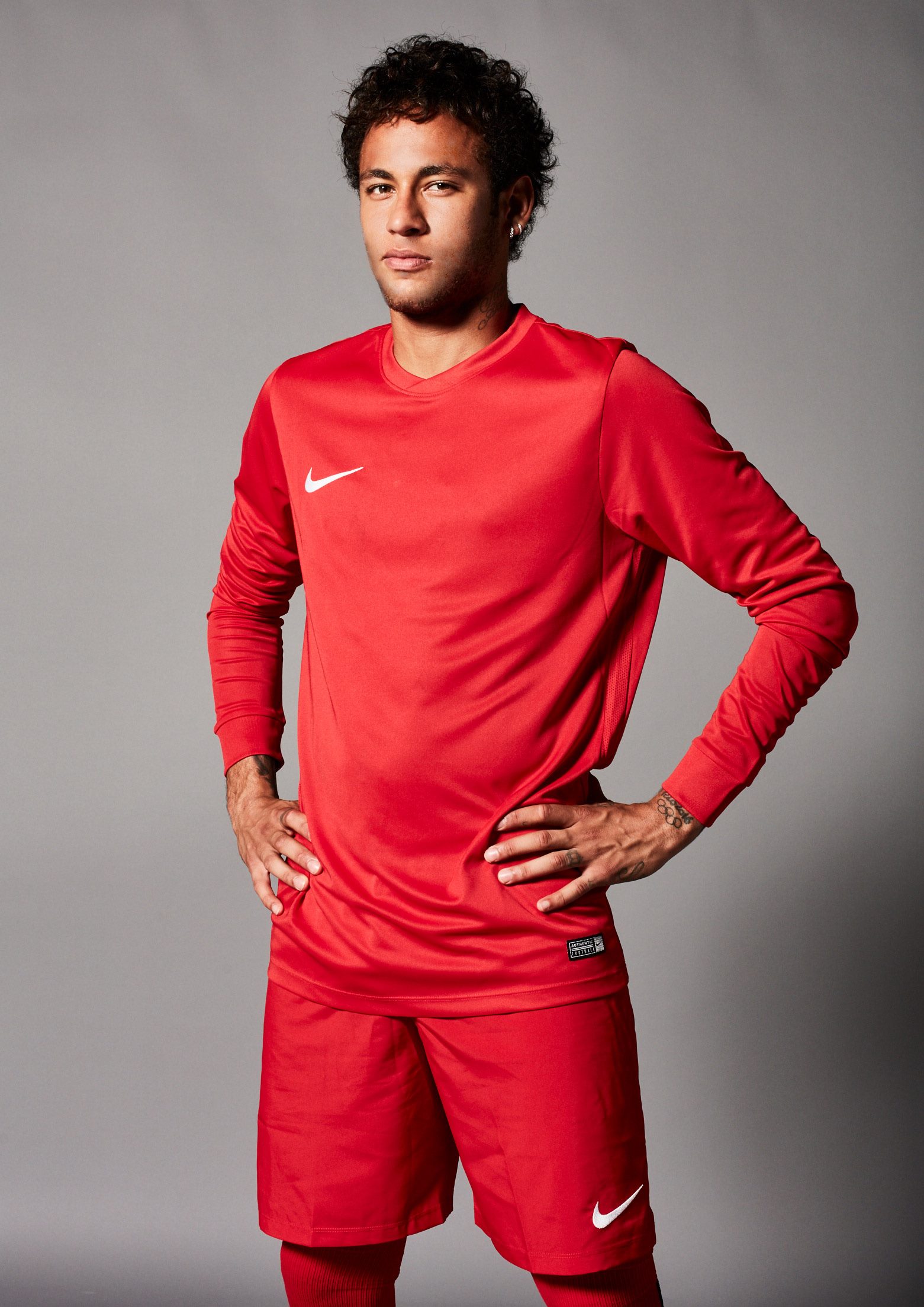 Neymar Jr. (full name Neymar da Silva Santos Júnior)
From Mogi das Cruzes in the Brazilian state of São Paulo, Neymar Jr. is a professional soccer player who plays for Paris-Saint Germain F.C. and represents Brazil on the country's national team. In the position of forward, Neymar Jr. helped lead FC Barcelona to consecutive championships in La Liga, Copa del Rey, and the UEFA Champions League during the 2014-15 season.
We will be releasing a promotional video today featuring Neymar Jr. as we kick off a global campaign where users will be eligible to win specialty goods. Please see below for details.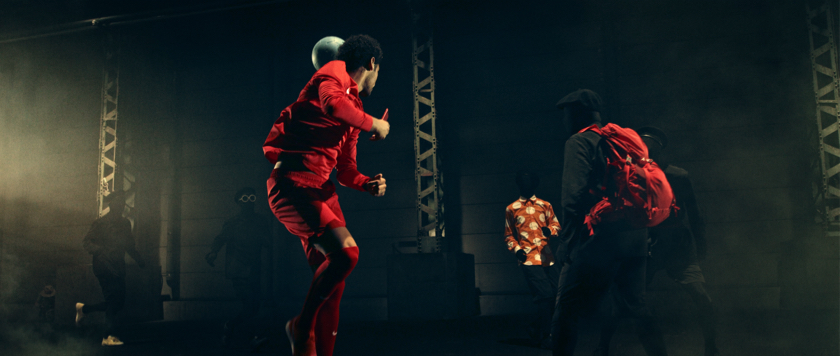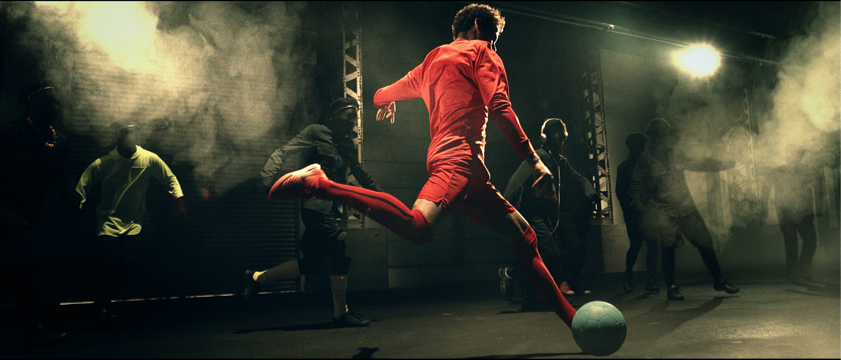 ■Promotional Video Details
(1) Title: "Mercari x Neymar Jr.: Easy Listing" version
Release date: 20 December 2017 (Wed)~
https://youtu.be/4AH73NhgVfI
(2) Title: "Mercari x Neymar Jr. : How to Use Mercari" version
Release date: 20 December 2017 (Wed)~
https://youtu.be/4AH73NhgVfI
■ Regarding the "Commemorating 100 Million Downloads! Win Signed Neymar Jr. Merchandise!" Campaign
From the 20th of December 2017, we will be holding a campaign titled "Commemorating 100 Million Downloads! Win Signed Neymar Jr. Merchandise!" in order to commemorate Mercari's 100 millionth download, as well as the announcement of Neymar Jr. as our Global Brand Ambassador. Three lucky users will be selected from the pool of those who applied during the campaign window to win a signed Neymar Jr. watch or soccer shoes. Anyone can apply via the Mercari app–see below for more information!
■Campaign Name
"Commemorating 100 Million Downloads! Win Signed Neymar Jr. Merchandise!" campaign
■Application Period
20 December 2017 (Wed) 15:00 ~ 27 December 2017 (Wed) 23:59
■Prizes
Gaga Milano 5511 NJ Neymar Jr. Limited Edition Model 1 winner
Nike Mercurial Veloce Neymar Firm-Ground Football Boot 2 winners
■Application Method
Users who apply via the in-app campaign page after spending at least 1,000 yen on the Mercari app during the campaign period will be eligible to participate in the contest. Each user can apply once for every 1,000 yen they spend on Mercari during the period.
(The maximum number of entries per person is 100).
■Announcement of Winners
Winners will be notified by the 19th of January (Fri) through a push notification and via the notifications section of the Mercari app.
■Regarding Proceeds
Mercari will donate the full amount that the winners spent on eligible items during the campaign to the "Instituto Projeto Neymar Jr.", a charity which provides educational and sporting opportunities to children.
* The Instituto Projeto Neymar Jr. is a non-profit civil organization dedicated to social causes with the capacity to assist thousands of children and adolescents from 7 to 17 years old, as well as their families. Directly and indirectly, it reaches about 10,000 people. The INJR is an educational and sports complex, located at the Jardim Glória, in the city of Praia Grande, where Neymar Jr. and his family lived for many years. All educational and sports activities are developed as a goal of social inclusion of these youngsters in the society.
■How to Participate
For further details or to apply, please refer to the in-app campaign page or click on the URL below.
https://www.mercari.com/jp/promotion/201712_neymar/